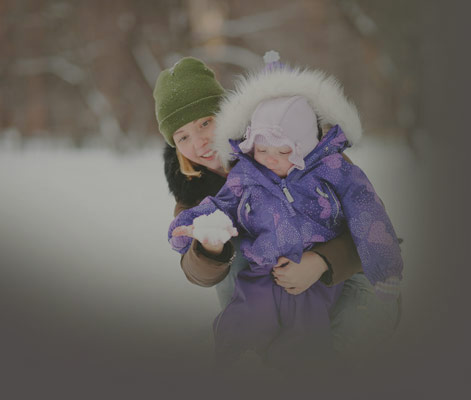 My mountain nanny
Dear Parents,
since you are on holiday, ...
relax !

Our babysitters will come to you home and take care of your children…
My Mountain Nanny babysitters will look after children, take care of meal times and all manual or outdoor activities to ensure your children enjoy themselves in Les Arcs and Bourg Saint Maurice..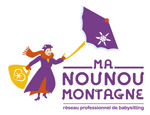 – To contact us :
+33 (0)4 79 07 60 17
or by email.
Rates
Private childcare
Daily rate
9h – 13h
75€
9h – 17h
120€
6 half days
9h – 13h
450€
13h15 – 17h15
450€
6 full days
9h – 17h
720€
Shared childcare
6 half days
9h – 13h
350 €
13h15 – 17h15
350€
6 full days
9h – 17h
600€
Evening
From 7pm
18€ / hour
Our conditions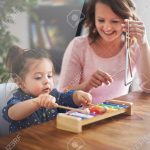 To book a service, please fill in the "pre-booking formula" and we will send you confirmation with the child's form to fill in and sign (this is a pre-requisite for all requests ()).
You will be asked for a deposit and will also need to pay an introduction fee of €25..
We offer a shared childcare system in which the babysitter , will look after other children as well as yours (up to a maximum of three children depending on their (age). 3 The children are always looked after where one of them is staying - the ) parents will decide exactly where with the nanny..
If weather permits, our babysitters meet up for a walk in the toboggan area so the children can all play together.
Children are always looked after where their parents' are staying..
As a service-provider, My Mountain Nanny puts you in touch with a babysitter , but you are the sole employer of your nanny..
Pre-booking
To pre-book your request for a nanny to look after your children online, please , fill out the formula below..
Once you have done so, we will contact you to confirm your request and sort out (the practicalities , of your booking such as the deposit and the schedule etc., …).